For my PRCA 3339 Class:
Here's a fun assignment that you will present in class on Wednesday, January 14. 
Using your choice of software or online service (such as Big Huge Labs at http://bighugelabs.com/flickr/magazine.php), create a magazine cover that depicts you (personality, background, aspirations) to help your class learn more about you.
The cover photo must be of you, taken at any point in your life. 
Include at least your first name somewhere in the design.
Feel free to emulate an existing magazine cover's look and feel.
Save the magazine cover as a JPG, PDF or some other format that can be shown in class.
Be prepared to show your magazine cover and discuss it briefly in class (on January 14).
This assignment will "count" as part of your participation grade in this class.
Questions?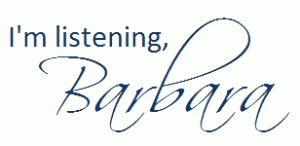 Photo Credit: http://www.flickr.com/photos/60849961@N00/1924356470/