If you're looking to get a jumpstart on my classes at
Georgia Southern University
 this spring, here are the books that I will be using. I've linked to many of them at Amazon.com, but of course you can purchase them from anywhere you like. I recommend you try the Facebook Marketplace first, so you can get a good deal AND help a fellow student.
For All of My Classes

A USB drive, at least 1G
Intro to Public Relations (PRCA 2330)
Wilcox, D.L., & Cameron, G.T. (2009). Public relations: Strategies and tactics (9th Ed.). Boston: Allyn & Bacon.
Recommended but not required: Li, C., & Bernoff, J. (2008). Groundswell: Winning in a world transformed by social technologies. Boston, MA: Forrester Research, Inc.
Public Relations Publications (PRCA 3339)

Morton, L. P. (2006). Strategic publications: Designing for target publics. Greenwood, AR: Best Books Plus.
Recommended but not required: Botello, C., & Reding, E. E. (2007). Design collection revealed: Adobe InDesign CS3, Photoshop CS3 & Illustrator CS3. Clifton Park, NY: Delmar Cengage Learning.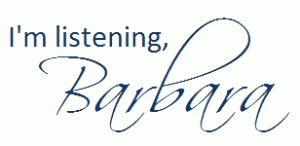 Photo Credit: bookshelf, originally uploaded to Flickr by chotda