One of my former students at Georgia Southern University found out recently that the job interview she secured also involves a writing test. She asked for some advice on how to best prepare. So . . . here we go.
Read several of the company's recent news releases to get a feel for the company's style.
Re-read Strunk's The Elements of Style. Though it was written long before most recent grads' grandparents were born, its principles of simplicity and clarity still ring true.
Register for one (or more) of Poynter's News University courses, such as Cleaning Your Copy or The Lead Lab.

R

eview your The Associated Press Stylebook 2009, and use Post-It flags to mark sections that are problematic to you. Maybe even take some of the online AP style quizzes.

R

efresh yourself on common editing marks. You may also be asked to edit a story someone else wrote.
What additional suggestions would you recommend?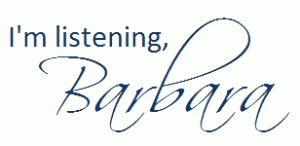 (Many thanks to John Kraft and Sherry Carr Smith for their suggestions.)