In the Honors Speaking and Writing class at Southeastern University, the students have been analyzing Martin Luther King's speech "I Have a Dream."
Slideology and Resonate author Nancy Duarte provided a unique visualization of the Dream speech, along with her commentary. Take a few moments to see how she breaks down the speech.
Martin Luther King Jr.'s speech analyzed by Nancy Duarte from Duarte Design on Vimeo.
For my Honors Speaking students: Please provide your reactions to the visualization of this speech as a comment below.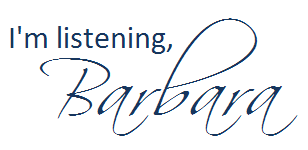 NOTE: And in a true case of small world, it turns out that Nancy Duarte is the sister of Southeastern University's Dean of the College of Business and Legal Studies, Joe Childs. Nancy will be coming to our Southeastern University campus in late March. I truly look forward to meeting her in person.