As many of you know, I love to take macro photos of flowers; since I can't grow a thing, it's my little contribution to the gardening community. All of these photos were taken with either my Canon Powershot SX110IS or my Samsung Epic 4g mobile device.
Here's a look back at the 10 floral photos I took in 2010 that I liked the best: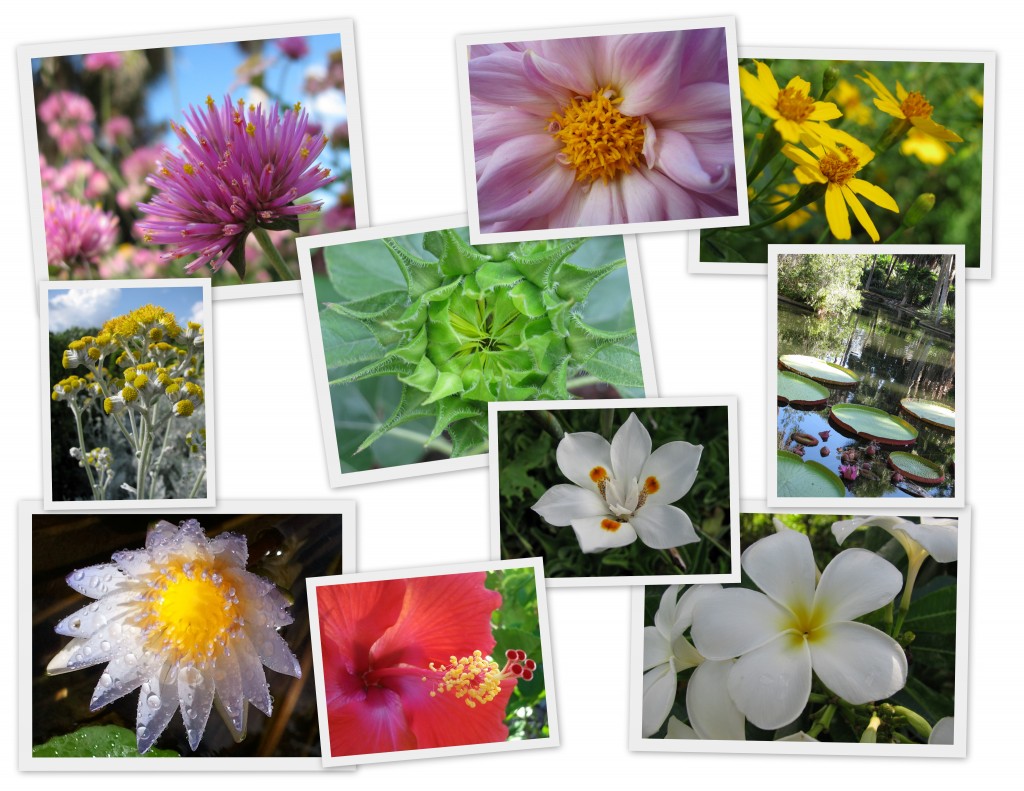 Image Credit: 2010 in Flowers, by Barbara Nixon
In 2011, I intend to do even more floral photography. Since I carry my Samsung Epic 4g with me everywhere I go, it's easy for me to snap a picture of a perfect (or not-so-perfect bloom) and share it with my friends.