If you teach Public Relations at a college or university and are also a user of Twitter, I'd like to hear from you. Let's collect the addresses of the Twitter home pages for all the PR profs who use Twitter. I've found it incredibly helpful and interesting to follow other people who are teaching the same subjects I am. It's great reading their different perspectives.
Please respond with your Twitter home page address (to make it easy for others to follow you), where you teach, and what classes you teach.
I'll get us started:
Name: Barbara Nixon
Twitter Home Page: http://twitter.com/BarbaraNixon
College/University: Georgia Southern University
Courses: PR Writing, PR Publications, Corporate PR
Thanks!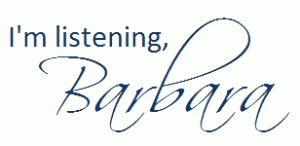 (Image Credit: http://www.culturefeast.com/graduating-from-myspace-to-twitter/)