The "Father of PR," Edward L. Bernays, shares his thoughts on his early days in public relations and propaganda:
And a bit on Bernays' role in water fluoridation:

"Imagine, if you will, sitting down to your morning coffee, turning on your home computer to read the day's newspaper," says the KRON anchor.
Here's a view on the future of journalism . . . as I might have seen on the evening news if I'd lived in San Francisco in 1981, the year I graduated from high school.
What do you find the most interesting about this news report? For me, it was watching them use the modems.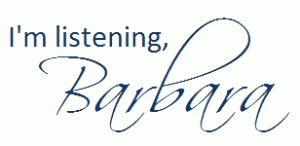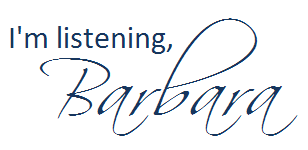 Before our class discussion on the Evolution of Public Relations
In class on Monday
In Era Groups
Break up into groups based on your chosen (or assigned) era.
Each person states one important thing to know about the era, one person speaking at a time. Continue round-robin style until you no one has something unique to bring up.
As a group, come to a consensus on five or six important things from the era.
Each group member should write down the group's consensus. You'll need this for the next part of the activity.
In Mixed Groups
Break up into groups so that there's one era representative for each era. We may end up with as many as 15 groups in our class.
Each era rep should hold a brief discussion on the 5 most important things/people from their eras.
Remember to take some brief notes on what your classmates mention from their eras.
After class, create a blog entry of about 250 words regarding the evolution of public relations, using these three questions to guide you:
What did you learn?
What surprised you?
What do you want to know more about?
Photo Credit: http://www.flickr.com/photos/91273409@N00/260394731/