Our family recently moved from Lakeland, Fla, to Springdale, Ark. We were hoping to escape some of the oppressive heat of Florida, but alas, no luck — yet! (I know . . . it's HOT everywhere this summer.)
One of my favorite things about living in this part of Arkansas is the Botanical Garden of the Ozarks, which is just two miles from our new home. I've visited the garden weekly since we arrived. It's gorgeous, with a nice variety of flowers, and not overly manicured. I love the layout of the garden also; there are several meandering paths leading through the garden, with many places to sit and relax along the way.
Here are a few of my favorite photos of the garden I have taken so far this summer. Don't be surprised when you see a photo or two of a rooster mixed among the floral photos; he's quite photogenic.
Which photos are your favorites? I'm partial to the pink water lilies.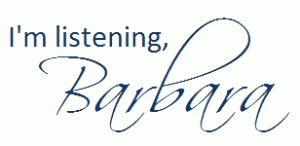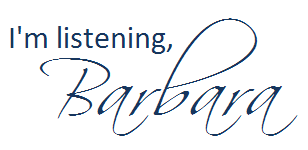 After a several-year battle with lung cancer, my mom (Barbara L. Anderson) passed away in her sleep at her home last night. She loved gardens and flowers. So after I got my kiddos out the door to school this morning, I went to Lakeland's Hollis Gardens, took a long walk and snapped these photos. I am confident Mom would love all of them — except maybe for the one with the dragonfly on it 🙂
Thank you, Mom, for inspiring in me a love of flowers  . . . and cooking. (I just made her famous Chicken Cacciatore for my family for dinner tonight.)
Here's hoping these floral images brighten your day!
NOTE: Though I can take pics of flowers fairly well, I do not have a green thumb. Most of these flowers are from the Georgia Southern or Savannah Botanical Gardens.