This afternoon, I have the opportunity to speak to a group of Lakeland area small business owners. Below are the slides I will be using.
And here's a link to the social bookmarks for the sites and tools I will discuss in the presentation.
Questions about social media?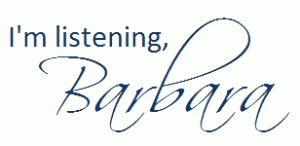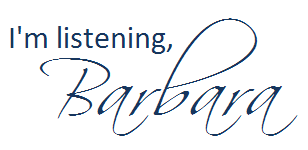 Oh, how I love living in a place where "winter" looks like this. In the slideshow below, you can see pictures I took on two trips this winter to Bok Tower Gardens in Lake Wales, Fla. And during one of the trips, I had the opportunity to visit a place where few have gone before: up into the tower to see the carillon first hand.